Simple rules
We don't play in hidden fees of meeting or advisory in SEO.
Simple, but effective
Let's meet and prepere a plan for Your website. Want to be #1 in Google?
No rate fees
In our offer there are no strange rate fees.
Is it possible? Sure!
If you want positioning in this month – you pay. If not – you don't. Simple, isn't it?
Effectivness
We do position websites as well as we design them.
Check our capabilities
Maybe you want both? Website + SEO positioning = quick start in internet!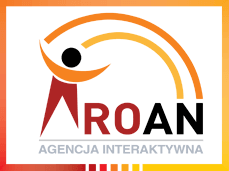 Let's meet soon!
Positioning Online is company located in center of Gorzów Wielkopolski. Effective positioning websites is our speciality. Let's meet! We will help you boost search engine results. Be first in Google, Bing, Yahoo.
Meetings with clients: Czereśniowa Street 6, 66-400 Gorzów Wlkp.
Mobile: 695.742.350
E-mail: biuro@pozycjonowanie.onlie